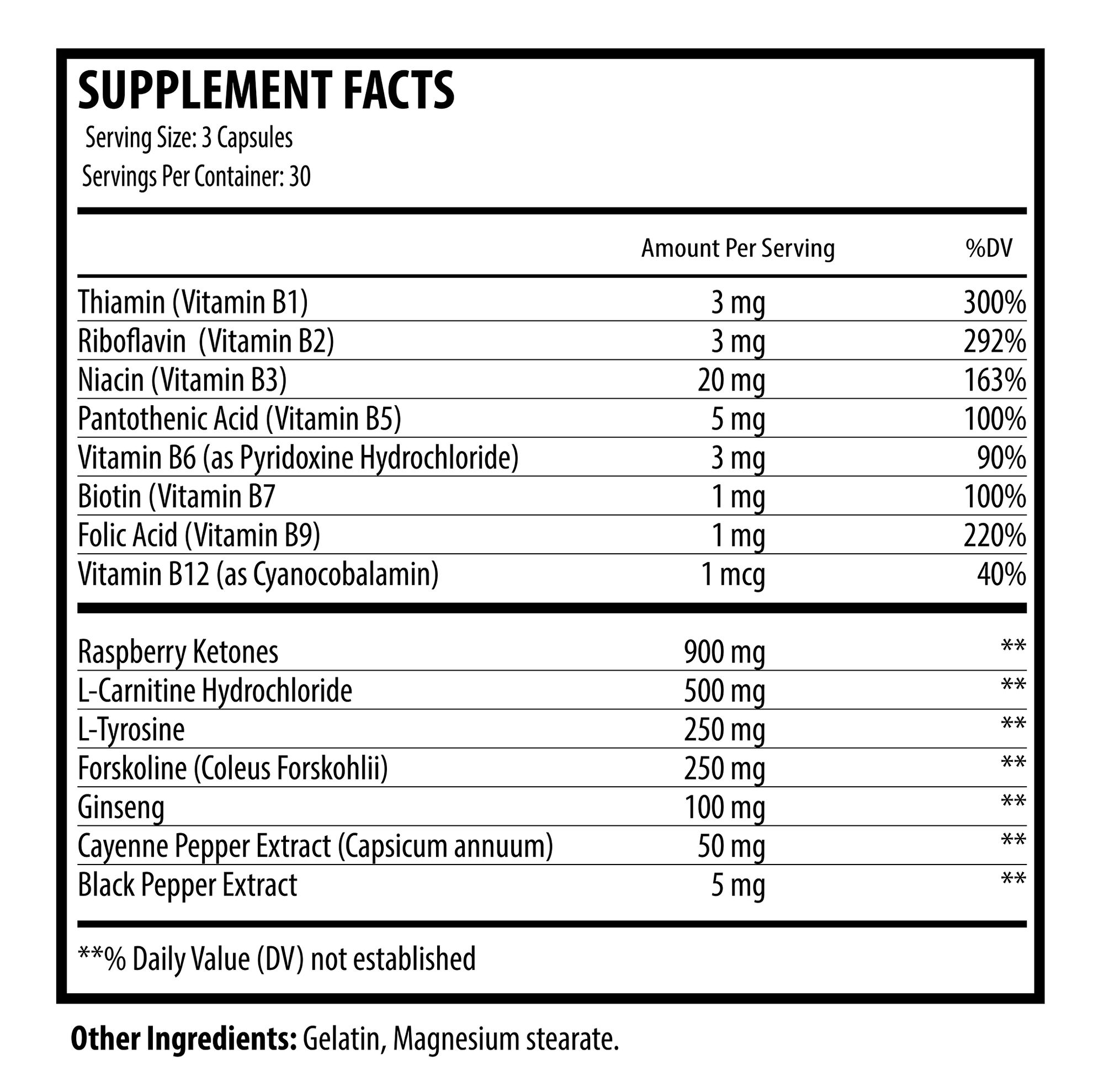 Directions








As a dietary supplement take 3 capsules with FOOD. Best times to use are first thing in the morning or Afternoon. DO NOT EXCEED RECOMMENDED DOSAGE.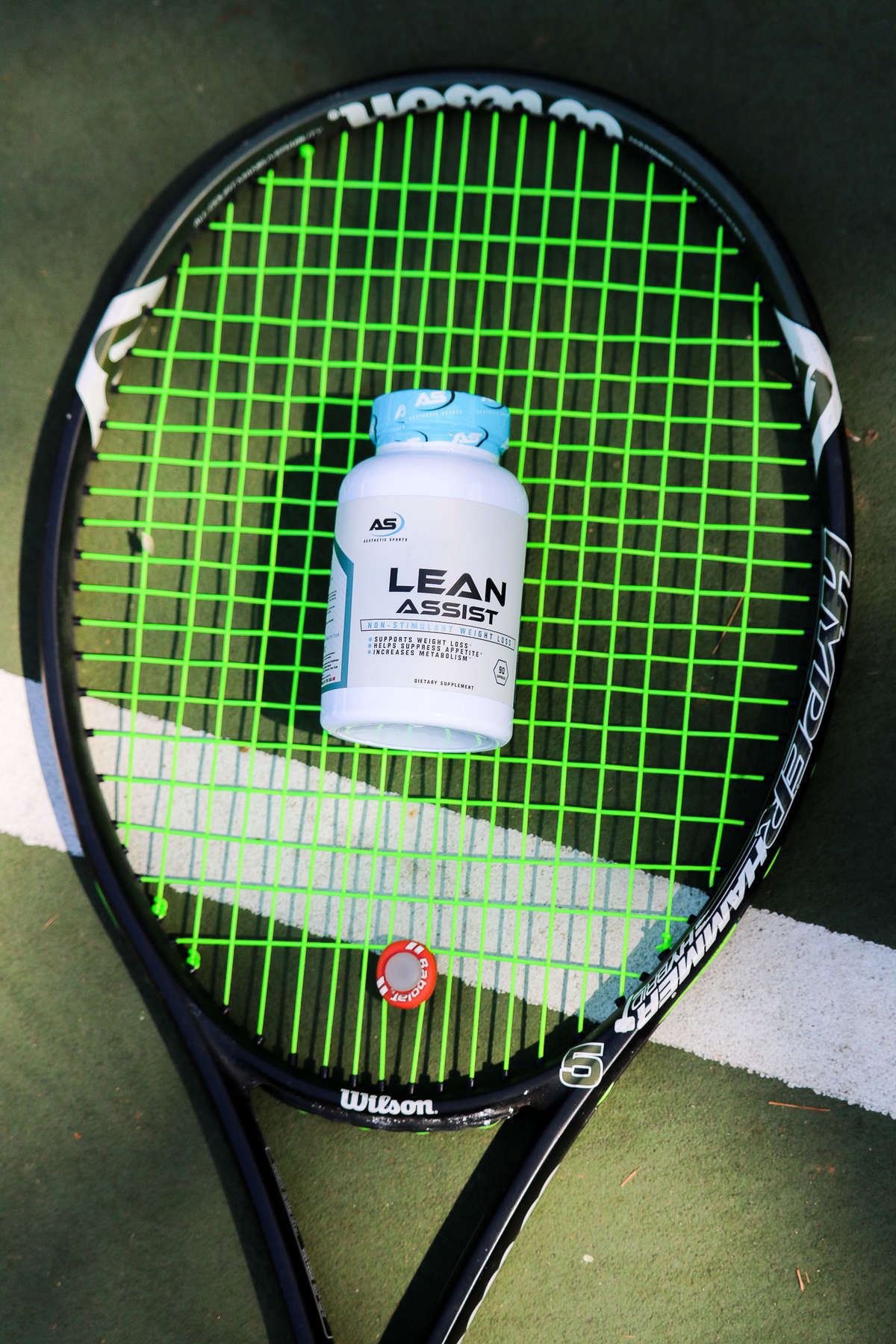 You need LEAN ASSIST!
How can LEAN ASSIST help you?


LEAN ASSIST can help you lose weight and burn fat without feeling the effects of a product that contains stimulants or caffeine.
It was formulated with specific ingredients to help you reach your active healthy lifestyle goals.

Made to aid you in:
• Weight loss.
• Suppressing your appetite.
• Increasing your metabolism.

Key Ingredients:
• Raspberry Ketones - Help you break down fat within fat cells more effectively.
• L-Carnitine HCL - An amino acid that enables you to use fatty acids as energy therefore burning more fat!
• Ginseng - Helps you boost energy, lower cholesterol and blood sugar levels. It also helps you reduce stress levels.
• Forskolin - Aides in weight loss.
• Cayenne pepper- Boosts your metabolism and suppresses appetite. Increases body temperature to help burn more calories.

The ingredients mentioned above along with other complimentary ones will help you achieve your weight loss goals without the jitters.

So if you are looking for that fat burner that will let you sleep at night without any of the extra stimulants LEAN ASSIST is for you!
---