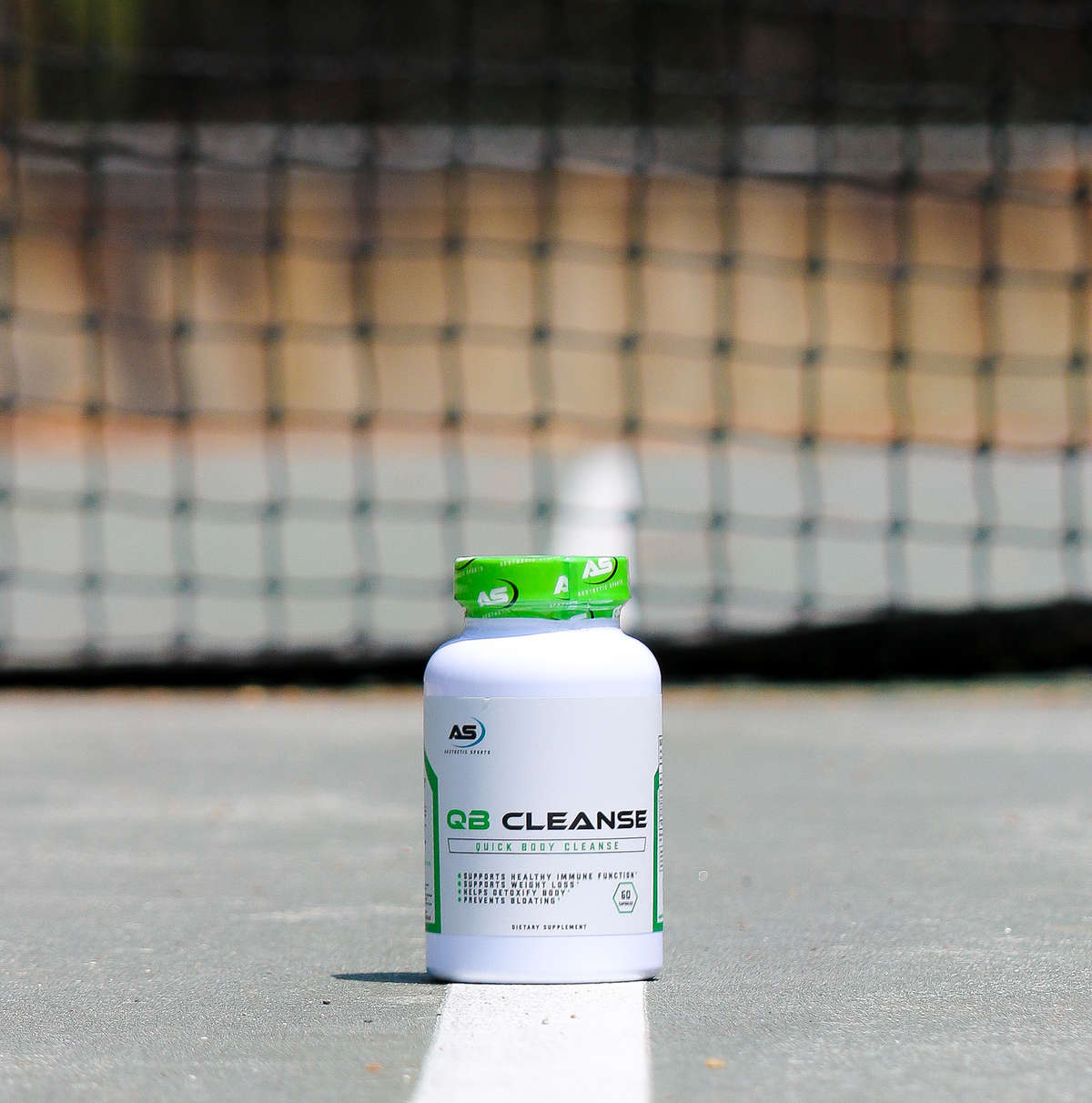 How exactly can QB cleanse help me?
Let's face it you've probably already tried juicing, or other ways that you don't feel have helped you cleanse your body. When we formulated QB cleanse we put all the proper ingredients that are needed to support:

A Healthy digestive system
Overall weight loss
Body detoxification
Anti-bloating
QB cleanse has key ingredients to improve your overall health.

- Psyllium husk- It helps to relieve irritable bowel syndrome. Helps you get your digestive system on track.


- Cascara Sagrada- cascara sagrada helps with constipation. It is a natural laxative that comes from tree bark.


-Ginger root powder- helps you with nausea, pain. It has shown to improve heart disease risk factors.


-Senna is an herb that is used to help you with irritable bowel syndrome. It also helps aid in weight loss.


-Milk thistle- Milk thistle will help cleanse your liver. It may also help with lowering cholesterol.


A healthy digestive system is very important to your overall health. Digestion will help you break down food into nutrients, which in turn your body uses for energy and cell repair. QB Cleanse is made to help you with not just your digestive system but your overall health and wellness.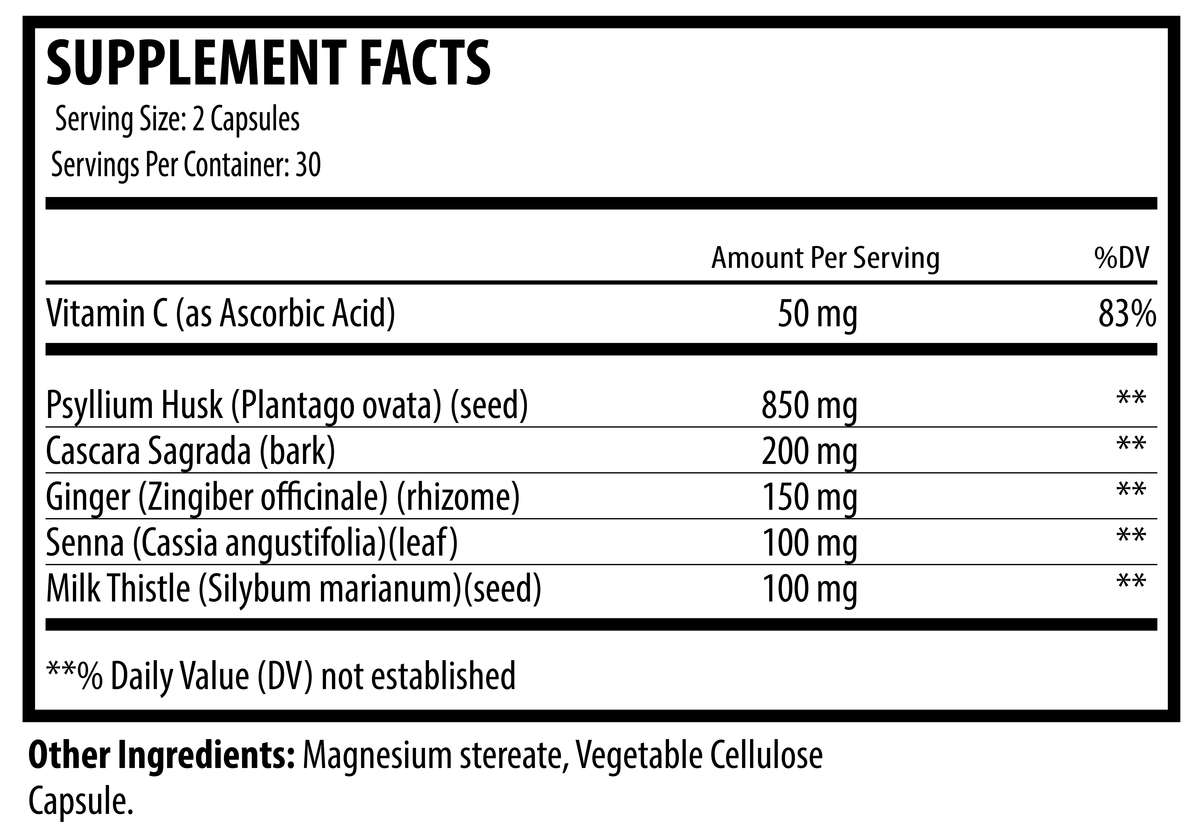 DIRECTIONS:

As a dietary supplement for adults start by taking 2 capsules preferably on an empty stomach with 8-10 oz of water in the morning. DO NOT EXCEED RECOMMENDED DOSAGE
---