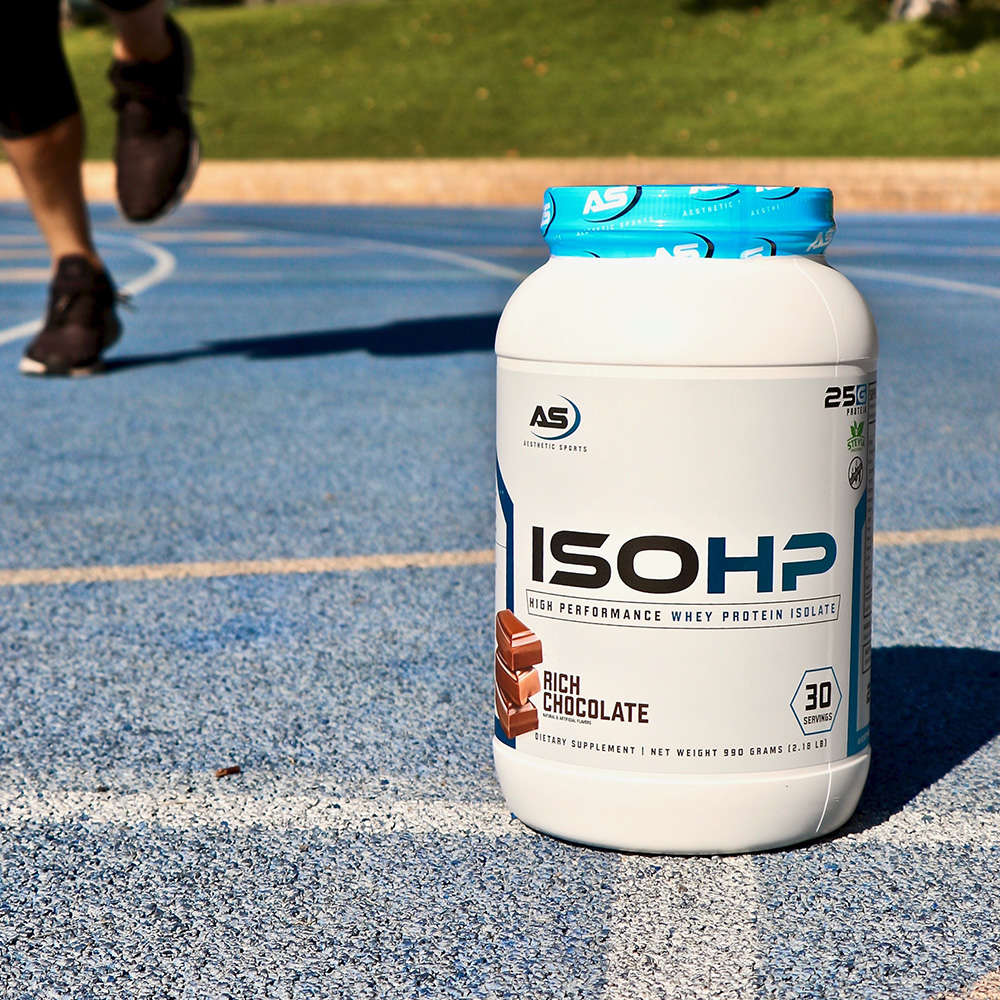 Why choose ISO HP
Iso HP stands for high performance whey protein isolate, to get you performing at your highest level daily at work and in the gym.
Iso Hp contains 25G of protein per scoop to help you get enough protein in your body daily and keep it lean and healthy.
We use stevia as a base sweetener with just a hint of sucralose to make sure you enjoy the taste of your protein daily.
You don't want clumpy protein so we made sure to make you a great mixing protein so all you do is shake, drink and enjoy.
You can mix Iso HP into your smoothies to add enough protein into your meal replacements.
Tired of taking protein that messes up your stomach? So were we which is why we made you Iso HP. Isolate protein is the highest quality protein for your body. No upset stomach. No gas. Your body absorbs whey protein isolate protein quicker than any other form of protein, which is why we stand behind it to keep you at your best!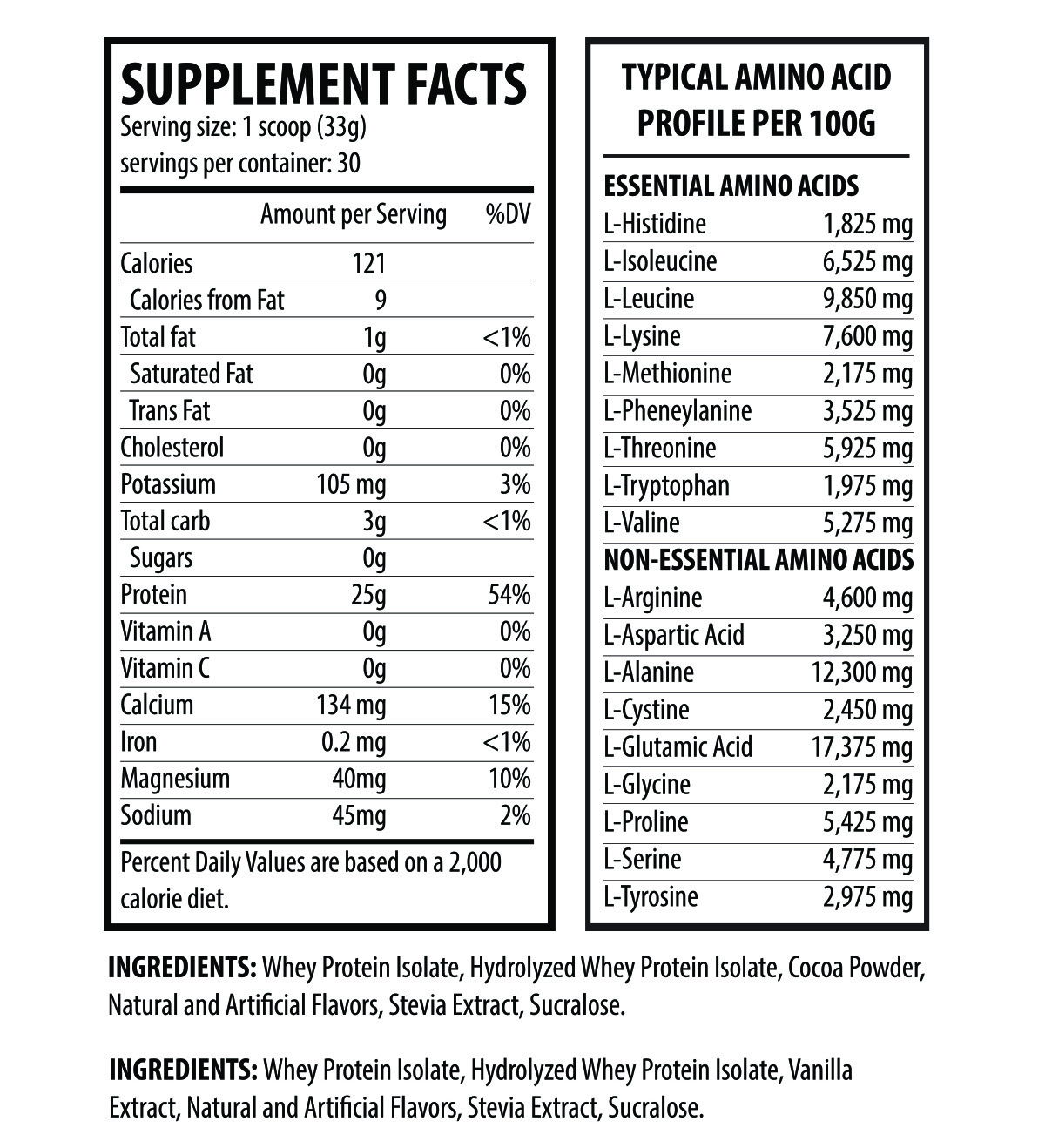 Directions
Mix 1 serving with 6-8 oz of water or beverage of choice. Best times to use are first thing in the morning and post workout.

How to take ISO HP

You can take ISO HP at any time of the day
Best times for you to take ISO HP are for breakfast, post workout, between meals, before bed.
Works best when taken 30 minutes within completing your workout
Add ISO Hp into your smoothies for a higher protein meal replacement
---